BRANDED PODCAST
How does a brand become top-of-mind in their category? Traditional mass media advertising like TV, radio, and print still works, but not the way it used to.

With a branded podcast brands can own the narrative. Put in other words, they can become their own media company and control the conversation about them and their product.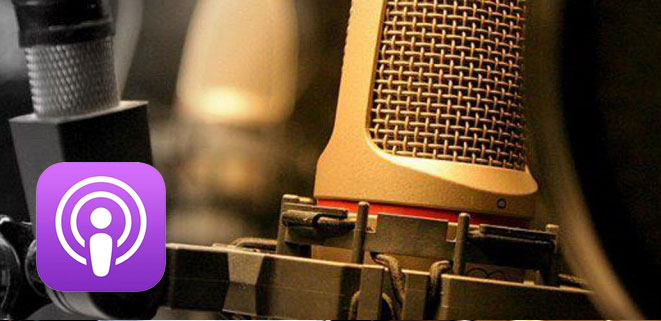 When you're doing a radio or a TV commercial you typically only have 30-60 seconds, often less than that. With a branded podcast, you can have their attention for much longer time. You will literally be in their headphones, with no intrusions from competitors to muddy the water.
It is just you, your message, and your potential customers.

Another important fact is that they chose to download your podcast. They chose to listen to you.

A branded podcast is not mass media, and the goal is not to market your brand to as many people as possible. Here you target an audience that is extremely interested in the product you offer, and have a conversation in an engaging and entertaining way.

And the material will be available for years.

USE A PODCAST FOR
Use a branded podcast for skill sharing and send a signal that you are an expert in your field. That's what Radio Guru does with our own podcast.
Or do as LEGO® did when we produced their podcast series about Bugatti Chiron; cultivate the interest that is already in place for an area and strengthen your position in this particular field.
D.I.Y. OR TURN KEY PODCASTING
We can help you set up and then you can do it yourself. We do the post production (editing/mixing) into final episodes. Or we can do everything with you on the sideline. We will find the right host(s), do the recording and produce it.
When it comes to getting it out there, you can get the episodes as mp3 files and take from there. Or we can help you launch and distribute it to podcast apps, Apple Podcast/iTunes, Stitcher, Spotify, SoundCloud, Tune-In, Facebook, Alexa, YouTube, Twitter, WordPress, Pandora, and other platforms, where people listen to podcasts.
The options are many. Let's talk.